85 Combined Years and Counting of Community
Association Management Experience
Community Management & Consulting You Can Trust

We are dedicated to consistently providing high-quality comprehensive management, accounting, and consulting services. Through our commitment to people, systems and technology, we strive to lead the way in providing value to our clients. Honesty and sincerity serve as our foundation. In all we do, we have the courage and commitment to uphold these values.
Emerald Management & Consulting's expertise covers all aspects of community association operations. We provide advisory services to help your board of directors to establish policy, draft resolutions, develop budgets, solicit and evaluate bids from qualified industry professionals and much more.
We help communities partner with banks specializing in community association loans to secure funding for large construction projects, and assist with budgeting and implementation of a special assessment or supplemental budgets. 
With community association managers who carry nationally recognized professional designations, Emerald Management and Consulting holds the national Accredited Association Management Company (AAMC®) accreditation. With this accreditation we continue to uphold our commitment to education, providing superior service, and integrity in all we do.
No matter what your association needs, we have an expert to help.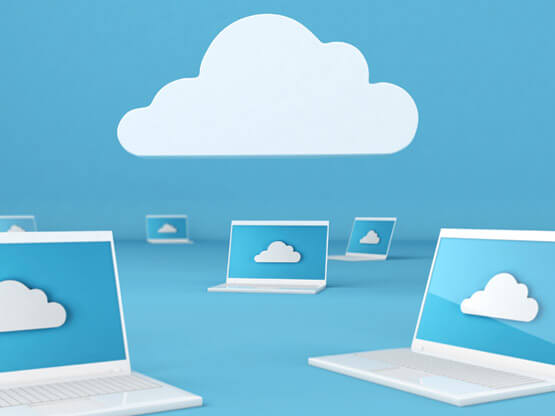 Leading your Community With Cloud-Based Technology
We set up a web portal specifically for your community. This portal makes managing your information and records easy, giving you convenient access to your association's documents and materials (including minutes, forms, calendars and all means of communications with your community). Owners and boards of directors can use this tool to access account information, property information and more.
Your association's records are securely stored in electronic format. We partner with a cloud-based document storage service who provides the ability to back up, edit, sync, collaborate, and share data, as well as catalog information. We eliminate excess paper and safely organize your records in an environmentally-friendly manner.
Emerald Management & Consulting is Here to Help with Your Community Association and Property Needs
Contact Us to Get Started!